The Chartiers Valley Cyber Academy (CVCA) is designed for kindergarten through 12th grade self-motivated, independent learners. CVCA allows students to receive a high-quality education in a modern, virtual format.
The Chartiers Valley Cyber Academy offers students both fully-remote and blended (a mix of in-person and remote) learning options, allowing families to customize a flexible schedule that works best for their student.
Students can take advantage of the District's abundant resources, field trips, events, and co-curriculars, some of which are not always available to students attending outside cyber schools. Graduates earn a Chartiers Valley High School diploma and are prepared to pursue a myriad of post-secondary opportunities as alumni.

Applications will be accepted on the CVCA website by clicking the button above until August 1, 2023. Students currently enrolled in virtual school will also need to re-apply to be considered for a space next year.
Families applying for virtual school will need to complete a Readiness Quiz to determine their student's eligibility. Once completed, the quiz will be scored and your school will decide whether or not to recommend your student for virtual learning.
The CV Cyber Academy:
Utilizes online learning to build a strong foundation in all academic areas
Fosters 21st century competencies such as critical thinking, communication, leadership, collaboration, and problem-solving
Provides scheduling flexibility
Allows students to move at their own pace
Increases parental involvement through a virtual presence
Engages students in learning through innovative technology tools
Prepares students for higher education and careers
Teaches graduates to become problem solvers and leaders in their communities
Click the video below to learn more about Waterfront Learning and their programming.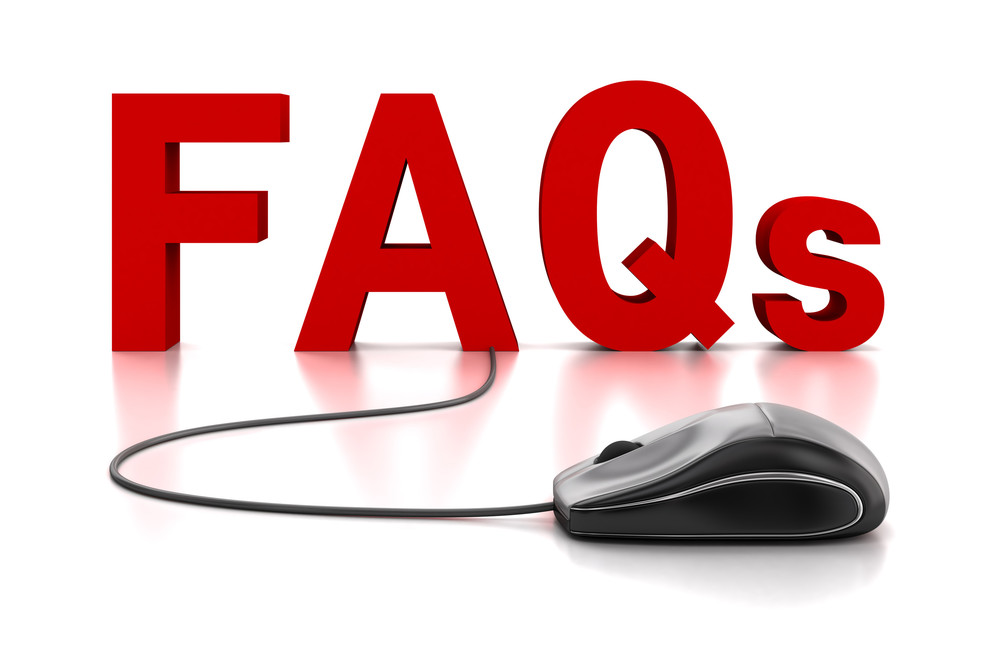 View Frequently Asked Questions by clicking the image above.
Please click above for useful links and resources for current Cyber Academy students and interested families.
For questions or more information, contact Marc Hubert, at mhubert@cvsd.net or 412-429-3710.
The vision of the Chartiers Valley Cyber Academy is to provide high-quality, technology-rich learning pathways that provide individualized options for students to meet their full potential and prepare them to be college or career ready and positive community members.